Welcome back to my blog. Today, I wanted to list nine of my favorite Amazon buys, some you might have already seen in my previous posts.
I think a few of us can relate to being slightly a bit obsessed with spending money on Amazon. Keep reading, and you will see some of my favorite amazon buys with the links listed.
This is the end of my amazon favorites . Click on the link if you're interested in purchasing some of the items for yourself . Follow this blog so you can keep up with what I post.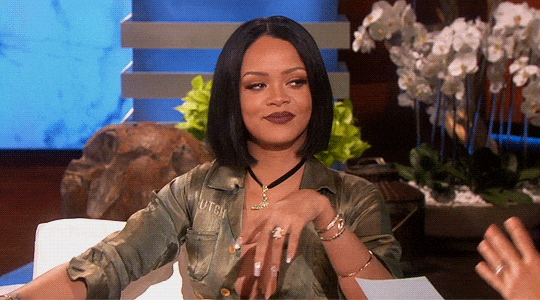 *photos not owned by me*