This pandemic situation has impacted all of us. The world is on hold, and most of us are stuck at home. But instead of wasting time on Netflix or scrolling through social media, it may be an excellent time to make use of our time. Here are a few ways we can come out of quarantine a better person.
Spend time with God. Spending time with God is the best and most important thing you can do. Whether you need wisdom or strength for the day, spending time in prayer is where you can ask God for anything. Even if it is as simple as asking God to help you through each day. Matthew 7:7.
Learn how to cook/bake. You can change your recipes around, cook, and bake something that you have never tried before. Or, if you do not know how to cook, this is the time to learn.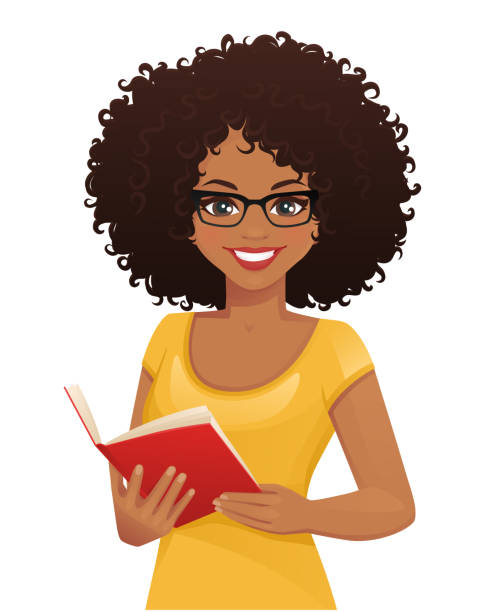 Read a book. If you have a weak area in your life, whether it is learning how to save money, investing money, natural medicine remedies, or whatever you need to strengthen in your life, there is a book out there to learn about it.
For those who have businesses, this is a great time to get new clients and grow your business
Spring cleaning. Take time and organize your home, change things around or throw things out that you do not need or use to make room for new things. 
Take care of your mind and body. The health of the brain is dependent upon the health of the body. Once things start to open back up, we will be back to hustling and back to our busy schedules. 
Don't forget to work out!! It is not too late to work on your summer body. And working out is good for the mind and body.
There are so many more ideas! If you guys have any other ideas for ways to be better after this quarantine, please feel free to comment below. Love you all :).
Also, below is the link to my favorite product down below. I purchased my AirPods a few months ago, and it's one of my fave purchases. Also, my favorite apple watch series 5 different color wrist bands Click on the link below if you would like to purchase one for yourself (or as a gift) on amazon.
link 1: airpods
link 2: apple watch series 5 wrist band
**photos not owned by me**